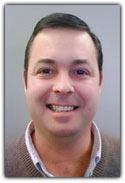 After serving more than twenty years as a Student Affairs professional at Columbia University, including thirteen years as Executive Director of Undergraduate Financial Aid and seven years as Associate Dean of Student Affairs, David Charlow now offers his broad base of experience and expertise to families seeking best value opportunities for their college bound children. A recognized financial aid expert, David served for many years on an important national financial aid committees charged with reviewing and updating the financial aid formulas used by hundreds of colleges to award aid.



This service included:
Six years on the College Board's Financial Aid Standards and Services Committee - a group of financial aid experts that advises the College Scholarship Service (CSS) on matters pertaining to the Institutional Methodology (IM) used by hundreds of schools to award financial aid.
Four years on the special Technical Committee - a small group of financial aid experts that developed the highly influential and oft adopted 568 Methodology now used by dozens of highly selective schools to award hundreds of millions of dollars in need-based aid.
Outside the financial aid office, David's varied responsibilities included Admissions, Academic Advising, Pre-Professional Advising, Residential Life, Student Development & Activities, Multicultural Affairs and Student Success Programs. David's varied experience provides him with a rare combination of pre-admission expertise in the areas of admissions and financial aid and post-admission expertise in the areas of advising and student success. A two-time Chair of the Ivy League Financial Aid Director's Committee, he also worked extensively on League wide efforts to review and refine the recruitment practices for student athletes. As a former college athlete and Division I Rowing coach, who worked as both an admissions officer and an academic advisor, David has a well-developed understanding of both the opportunities and challenges for student athletes. David earned both a BA and a MBA from Columbia University in the City of New York. He currently resides in Manhattan with his wife and two children.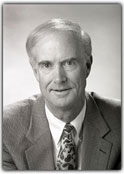 James Belvin, JR.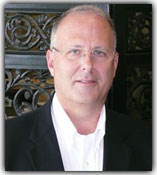 Jim Briggs