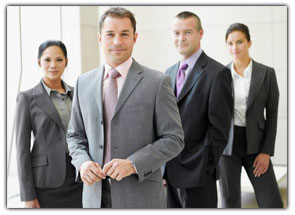 Resources for Professionals
Why should your clients pay sticker price for college. Help them evaluate college costs, increase financial aid eligibility and identify all the resources that are available to pay the college bills.
Attend our workshop and receive expert guidance from nationally known college cost and financial aid experts. During this three-hour hands-on workshop you will learn how families make college more affordable regardless of their financial situation.
You will receive our custom tools and to learn how to use them. We will answer your questions and help you develop a specific action plan that will save time, save money and increase the chances that your children will complete college on budget.
Our web-meeting software is fully interactive allowing you to see the material, hear the instructors and ask questions - all in real time. You may listen via the internet (computer speakers) or your telephone, which ensures that you will always be able to hear everything clearly.
We are so confident that you will find these workshops to be helpful that we provide a 100% customer satisfaction guarantee.
Special Introductory Price: $99
Register now to learn how to pay less for college.